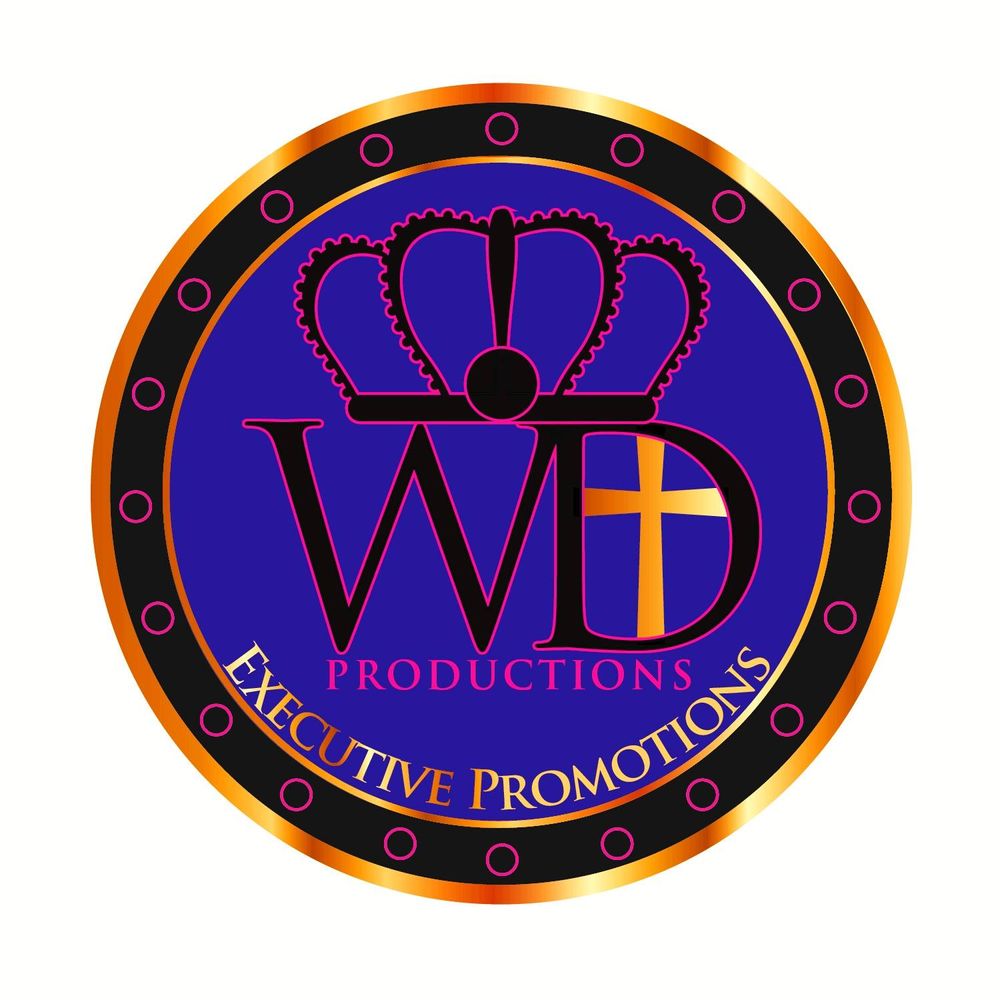 WD Promotions is a Houston based Christian Business.  It is also a Ministry and Community outreach which was founded in 2014 by Richard Dunn, Hannah Dunn and Kevin Williams. WD Promotions is now owned by Dr. Lester Cormier and Dr. Hannah Cormier.  It has many entities under it's umbrella of services.
WD Promotions Management Group:  Started in January 2019, WD Promotions began managing gospel indie artists. This service provided a core team which developed beginning artists.  Our management service provides a loving team to aid in promotions and support. 
Event Production Consultations: We provide consultations for Gospel events with your vision and budget in mind.   Our specialty events being Gospel Concerts or Church Programs.
If you would like to be a part of this organization, or make donations, please email WD_promotions@aol.com or call 832.967.6759.